The Loon Lodges are a fishing, family vacation and Scrapbooking cabins in Minnesota on Leech Lake, Walker MN and a vacation rental home on Lake Superior in Lutsen, MN.
Make sure to check our availability calendars and Specials page. Past renter reviews are available and you can calculate your rental fees and book online with our Book Now feature.
Thanks for stopping by!
Rick Storlie
Scrapbooking Retreats MN welcomes all our new friends from Central MN, St. Cloud, Bemidji, Brainerd, Alexandria and surrounding areas.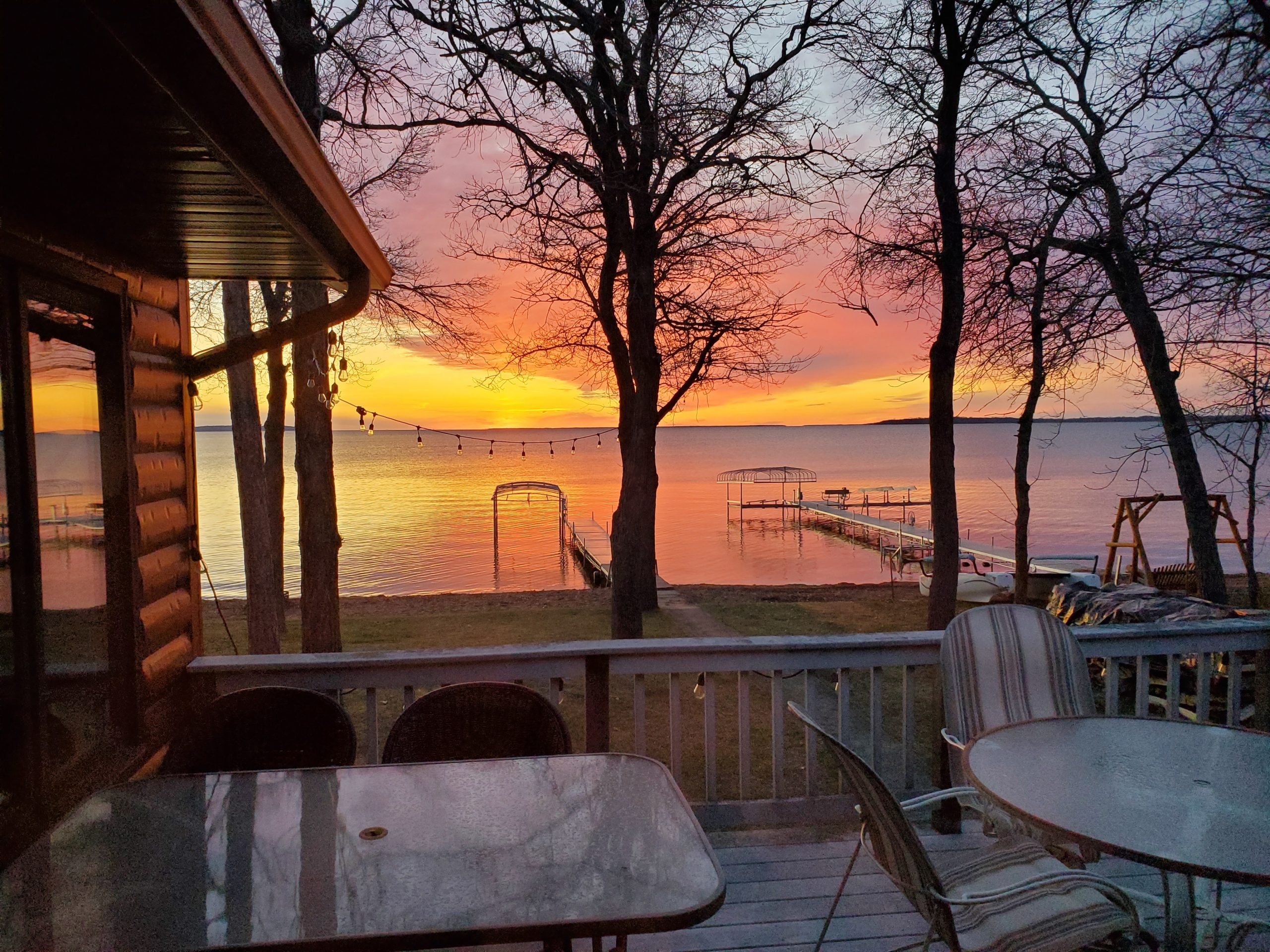 "We love Loon Lodge! We've stayed many times and have been very comfortable. Rick is great to work with."
WELCOME TO YOUR LAKE SUPERIOR & LEECH LAKE CABIN RENTALS!
"This was one of the best vacations I have ever been on. I LOVE Leech Lake and staying at Loon Lodge was fabulous! I really enjoyed all the great restaurants we ate at in Walker and the wonderful shopping there too, but the best part of this vacation was staying at this lovely home with the beautiful lake view right out your window!"
Scrapbooking & crafts retreat on Lake Superior is a popular activity for people of all ages. There is nothing like a weekend with friends and family and staying at a wonderful house, well stocked and well maintained with all the creature comforts of home and can accommodate everyone's needs even those with pet dogs.
"Wonderful time at a beautiful home on the North Shore. Home was perfect and all the amenities needed for a fabulous stay. We went with our adult children, grand baby and the family dog. Highly recommend this property for your stay. We will back next year!!!"
There is no doubt that you will enjoy your winter adventure retreats on Leech Lake as the North Shore is known as a cross-country skier's paradise. With hundreds of miles of cross-country ice skiing trails that traverse river valley ridges, hillsides, and forests, lakeshores and even along beaver dams, the possibilities are endless. Stay at our beautiful, spacious and well-kept Loon Lodge at Leech Lake cabin as you enjoy these fun winter activities.
There is nothing like the feel of the cool summer breeze on your face as you lazily drink iced tea while you look dreamily at the pristine clear waters of Leech Lake Minnesota. You and your family can have your dream summer adventure retreats on Leech Lake when you check in at our wonderful Loon Lodge on Leech Lake property.
"Our family really enjoys the North Shore, especially the area between Temperance River State Park and Grand Marais. When we have an opportunity to visit, we choose to stay at Loon Lodge near Tofte. We have stayed four times and it has become our family's desired retreat when on the North Shore. This is a cozy town home in a good location and with an affordable price. If you love a great view of Lake Superior, Loon Lodge has it! We highly recommend Loon Lodge for your stay on the North Shore."
"Our family hiked on the Superior Hiking trail for 4 days and then rented this condo for the rest of the week. It worked out great. Very nice place to stay with plenty of room for a family of 5 and a dog. It was relaxing sitting on the deck looking out over Lake Superior. The condo was close to some great sites to see and restaurants. We will definitely rent this condo again the next time we are on the North Shore."
Updated 8/3/20 Dear guests, We have been given clearance by the Governor to begin hosting groups at our homes again beginning May 4th. The MN [...]
COVID-19 Update Please click here for the latest details on how we are impacted from the MN Peacetime Emergency Great 3+ night stays in September! [...]
Loon Lodge on Leech Lake Ice Fishing Sunday - Thursday only $140/nt*! January 1st - Feb 19th; Feb. 23rd - March 31st Some weekends still [...]