Lake Superior & Leech Lake General Rates
REFUNDABLE DAMAGE DEPOSIT: $200 | PET FEE: $75 + TAX
Rewards– Every 5th night you stay at one of our homes beginning Jan. 1st, 2009 earns you 1 point.
How do you earn points? Each "paying" night goes toward the rewards program. A free night does not count. Example- Stay 2 nights and get the 3rd free promotion. The renter would get credit for 2 nights.
Each named renter is also eligible to earn a maximum of 1 paying night for submitting 1 review on one of our web pages (we appreciate multiple reviews but you only get credit for one additional paid night). Points are redeemed as follows…
Redemption:
Lake Superior: 1 point = 1 FREE night* during the value seasons
Spring Value: Early April until the Thursday before Memorial Day
Fall Value: Late October – mid December
2 points= 2 FREE nights* during the value seasons or 1 FREE night* during the following seasons:
2 Point Seasons: Early Summer (Memorial Day – Early June), Late Summer (Labor Day – mid September), Winter Ski (early January – 1st week in March) or Spring Break (1st week in March – 1st week in April)
Blackout Dates & Seasons: Summer, Fall Colors, Christmas Holiday, Memorial, President's Day, Thanksgiving and Labor Day Weekends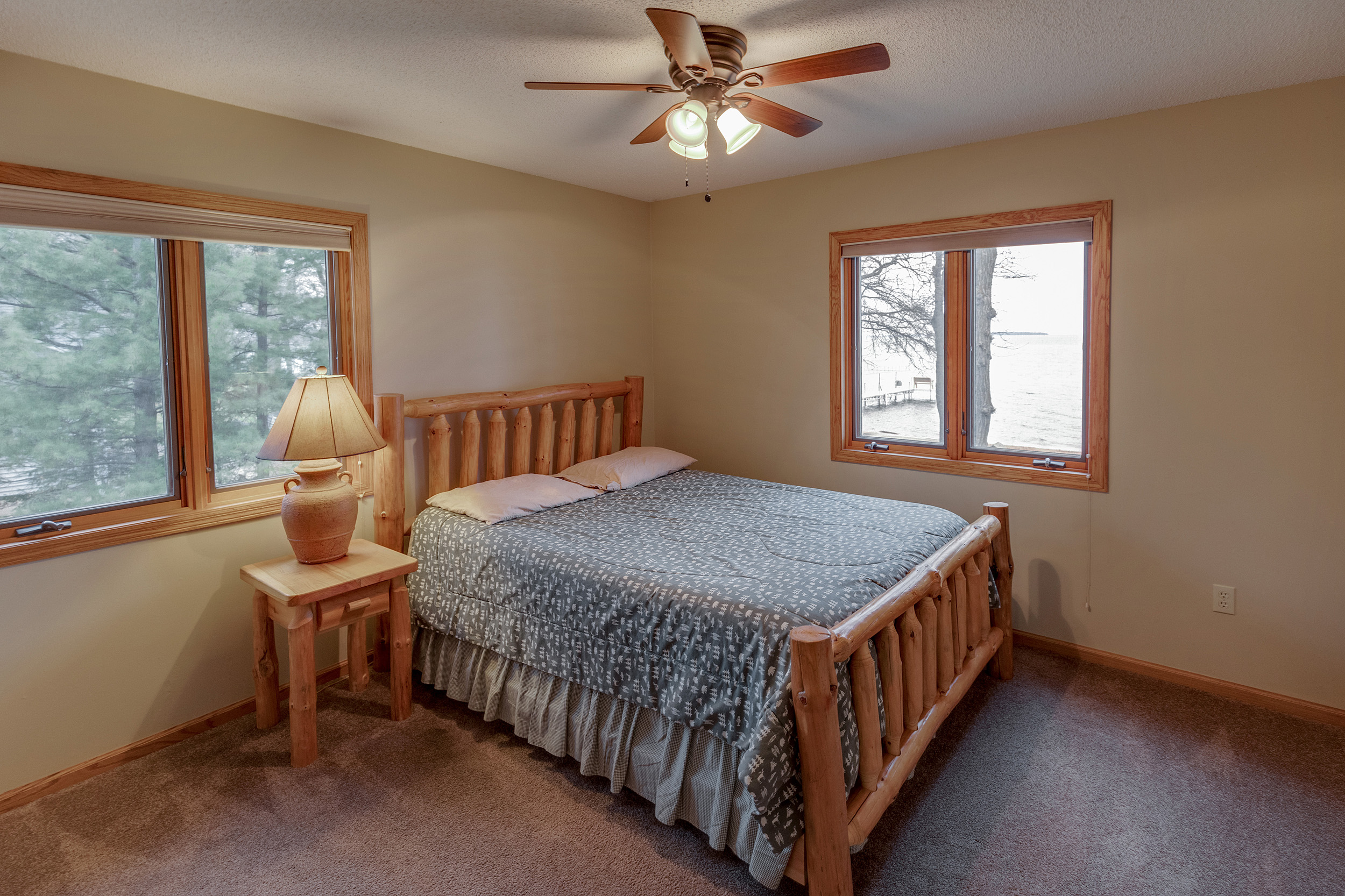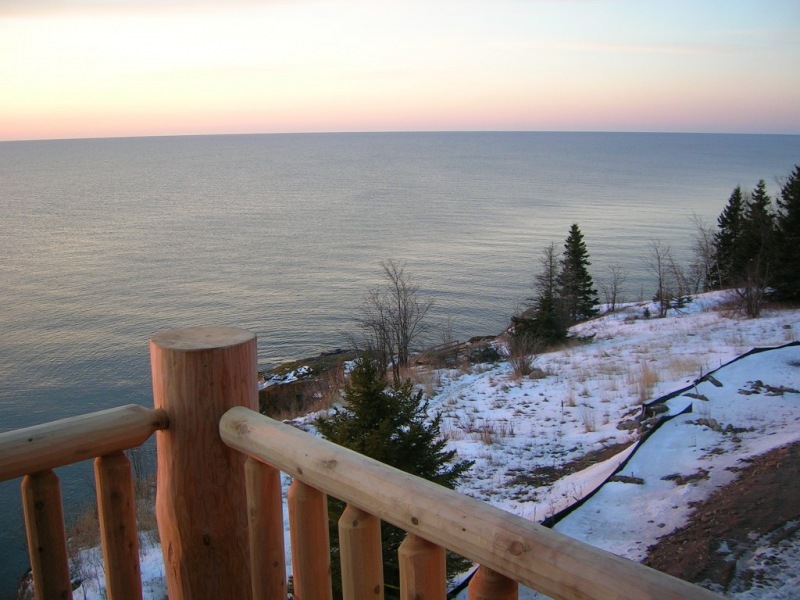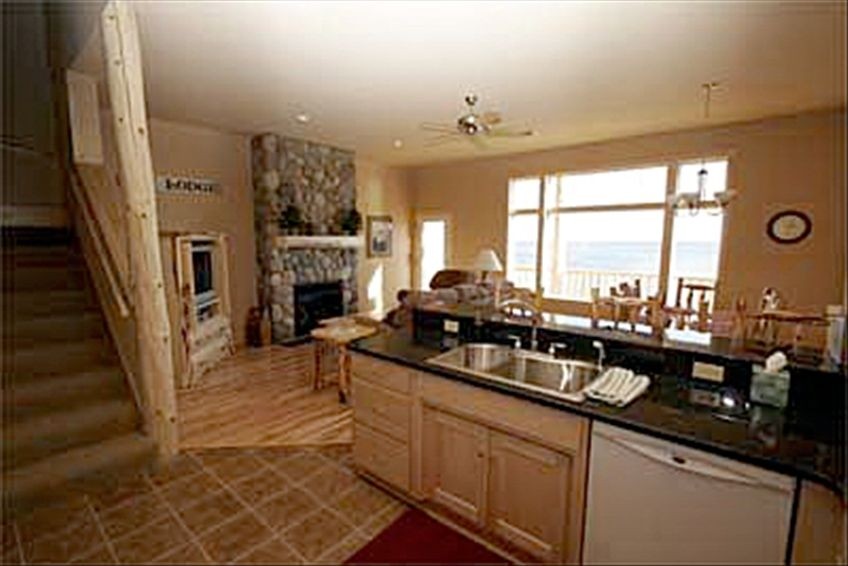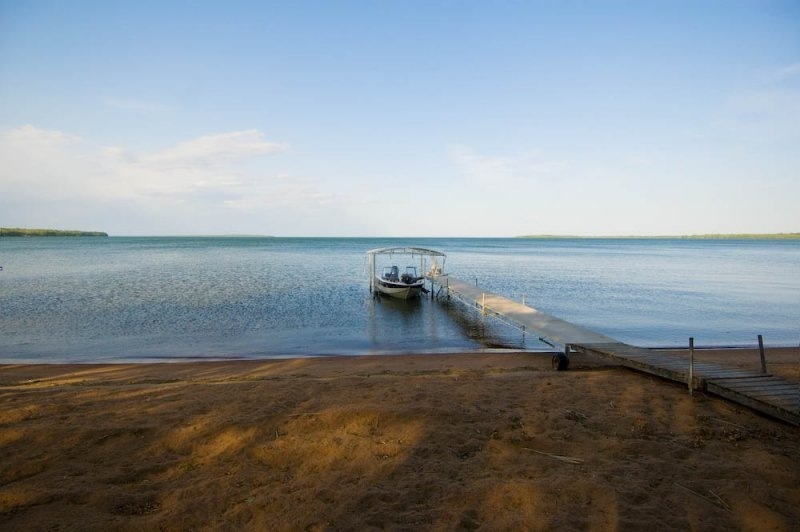 Notes:
Points do not expire and cannot be transferred between people or properties (you can't use Lake Superior points for Leech lake or vice versa).
Points must be earned first & redeemed on a subsequent stay. Example: If you stay 5 nights on your first trip you earn 1 point towards a future stay.
Points CAN BE redeemed with other promotions.
The maximum value of 1 point is the LOWEST nightly rental fee for the group size during the specific time of year. This may range from $109 – $339 (depending on the time of year & group size). Example- during a promotion period where a weekend nightly rate is $165 and the weekday rate is $109, the point would go towards the $109/night (if $165 is the lowest rate then the point would go towards that).
The minimum stay for redemption is 3 nights (two paying nights over a weekend or 3 paying nights during the week). The maximum number of free nights that can be redeemed in any stay is two (e.g. pay for 3 weeknights and receive 2 nights free using reward point(s) or combination of reward point(s) and Stay 4 for 3 promotion).

Redemption of free night(s) is the base rate only and does not include extra person, pet, tax or booking fees, if any. The program terms are subject to change without notice.
Updated 8-16-20
Scrapbooking Retreats MN welcomes all our new friends from Central MN, St. Cloud, Bemidji, Brainerd, Alexandria and surrounding areas.
"We love Loon Lodge! We've stayed many times and have been very comfortable. Rick is great to work with."
"We had a GREAT time at Loon Lodge for our scrapbooking/crafting get-a-way. The craft room was excellent – great lighting, plenty of tables and best of all first class chairs! There were only four of us but there was plenty of room for a few more. The kitchen was very nice but we chose to be lazy and not cook so took a quick drive into Walker for dinner each night. The home was very clean and the beds were comfortable. The location was very nice and we had no concerns about safety. I would recommend this to anyone and I can't wait to go back again!"
"Our family hiked on the Superior Hiking trail for 4 days and then rented this condo for the rest of the week. It worked out great. Very nice place to stay with plenty of room for a family of 5 and a dog. It was relaxing sitting on the deck looking out over Lake Superior. The condo was close to some great sites to see and restaurants. We will definitely rent this condo again the next time we are on the North Shore."
Updated 8/3/20 Dear guests, We have been given clearance by the Governor to begin hosting groups at our homes again beginning May 4th. The MN [...]
COVID-19 Update Please click here for the latest details on how we are impacted from the MN Peacetime Emergency Great 3+ night stays in September! [...]
Loon Lodge on Leech Lake Ice Fishing Sunday - Thursday only $140/nt*! January 1st - Feb 19th; Feb. 23rd - March 31st Some weekends still [...]