There is nothing like the feel of the cool summer breeze on your face as you lazily drink iced tea while you look dreamily at the pristine clear waters  of Leech Lake Minnesota. You and your family can have your dream summer adventure retreats on Leech Lake when you check in at our wonderful Loon Lodge on Leech Lake property. Our vacationers love that the trip takes only 3.5 hours from Minneapolis, 2.5 hours from St. Cloud and a mere 15 minutes away from the bustling downtown of Walker Minnesota.  Book a stay for the most comfortable and memorable vacation adventures experience.
Summer is one of the best times to travel with the family up north and stay in our lodging property as you get to enjoy in utmost comfort and convenience the many wonderful activities and outdoor sports available in the area for your friends and entire family.  If you are planning summer adventure retreats on Leech Lake now is the best time to book and travel to our wonderful beach side cabin located near Walker Minnesota. Loon Lodge on Leech Lake is a private home that has been upgraded inside and out to ensure you have the most satisfying and memorable stay here in the north. We are located at Pine Point and offer direct access to Traders Bay on Leech Lake. The home is adorned with locally made log furniture and décor to give you that authentic "up north" feel.
Our beautiful beachfront vacation home features three bedrooms with two baths on the main floor and with spacious living areas to lounge around in and just relax. For family members that adore crafting, there is also a crafting room that is perfect for quilters and scrap bookers. Get to enjoy a full stocked kitchen, a spacious garage that can fit cars, boat trailers, ice houses and four wheelers. There is a fish cleaning area as well and we provide you with all the linens you need for a comfortable stay.
One of the fun adventures to enjoy during your summer adventure retreats on Leech Lake is water skiing. This activity is great for muscle toning as it uses every muscle on your body. It helps to develop your posture and strengthens your arms as you hold on to the rope. Water skiing is also perfect for increasing balance and core strength as getting up and staying up on the skis increases this physical aspect as you prevent yourself from getting swept away by the waves.
If you love the water then you definitely will enjoy summer adventure retreats on Leech Lake. Jet skiing is so much fun because you get to explore the lake like no other and have a bit of speed and adrenaline fun too as you ride the waves on your jet ski.  Enjoy fun jet skiing adventures and rest up at our cabin by the beach. We have a dock and boat lift so you can easily access the water.  Our beautiful property right at the beach is a short minute walk to the water. If that is not easy access we don't know what is.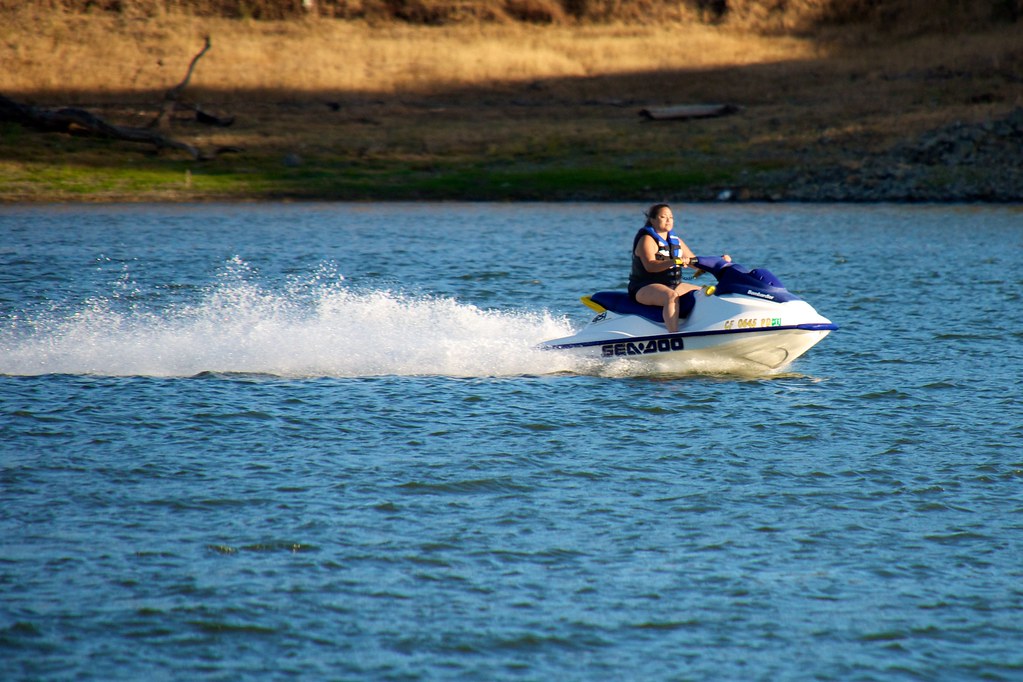 "Spacious, comfortable, beautiful views, right on the water — what more could you ask for? This would be the perfect place for couples or families. The location is great, so close to hiking trails, Grand Marais, not a long drive north of Duluth. Wonderful any time of the year. We'll definitely be going back."
JEAN T. PLYMOUTH, MINNESOTA
Summer adventure retreats on Leech Lake would not be complete without cycling as an outdoor area activity to enjoy. While enjoying your stay at our lodging cabin you can trek out and explore the Heartland Trail area.  This is perfect for cyclists as it stretches from Walker to Park Rapids for a total distance of 49 miles.  Travel and have fun exploring the 27 mile paved stretch between the town of Walker and Park Rapids Minnesota. If you have a mountain bike, there is a grassy patch just after this.  There is also a path for snowmobiles from Walker to Cass Lake too for winter adventures. The cycling trail features beautiful panoramic views of the lake and you will often find yourself blanketed by lush hardwood forest that can only be appreciated here in Northern Minnesota.
Kayaking is another fun activity to enjoy during summer adventure retreats on Leech Lake.  With countless small inlets to explore among the many out-of-the-way bays, there is so much kayaking fun to be had during your vacation. Whether you want to go and discover one of the many small inlets that are not accessible to other watercraft or just simply drift through huge field like growths of wild rice underneath the summer sun, there is always an adventure waiting for you here in our lodging cabin by the lake.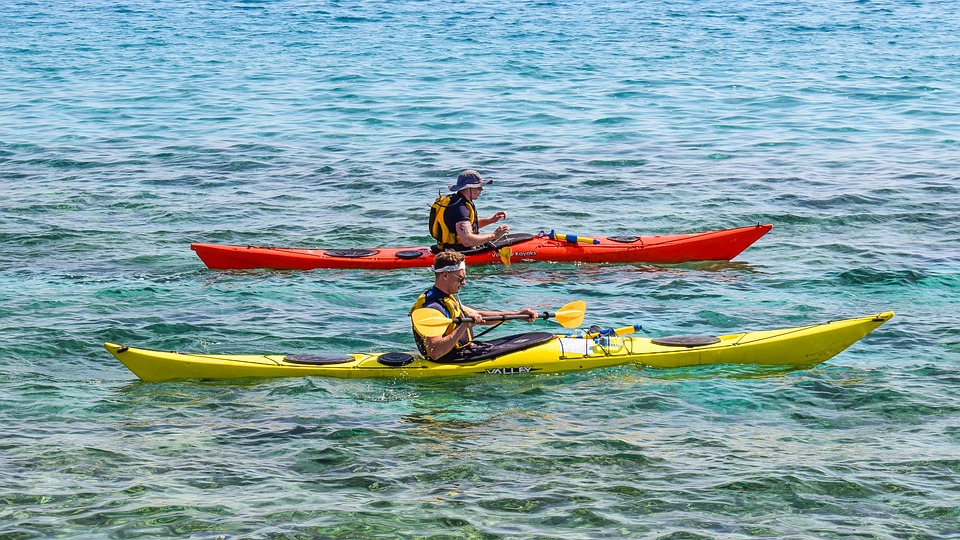 Probably the most perfect way of enjoying your summer adventure retreats on Leech Lake is relaxing on a sail boat as you gently feel the pristine clear lake and exploring all 160 miles of it. Big or small and miles and miles of open water plus the many beautiful bays make Leech Lake the perfect travel venue for a sailing adventure. You can rent sail boats right at the lake and learn how to sail at the Shores of Leech Lake, which is a marina and RV park that is also home to the Shores of Leech Lake Yacht Club.  You can also watch from our lodging cabin with spectacular views of the lake the Leech Lake Sailing Regatta that is held every August.  Since our cabin is right beside the lake you are always near to where the action is. Have a boat? No problem we have a dock and boat lift for you to use and enjoy.